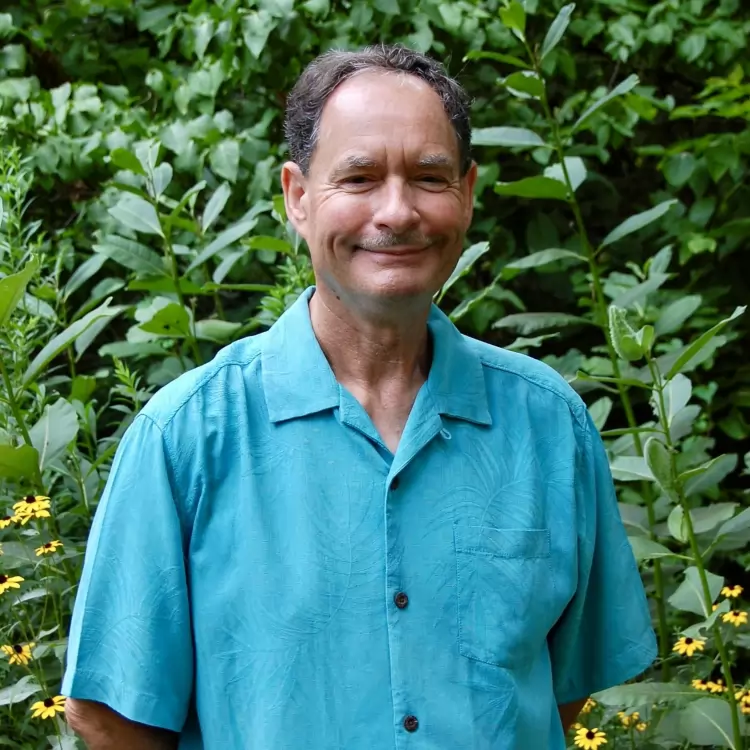 Tom Menke
Moderator Elect
Tom Menke is a member of the Oakland Church of the Brethren where he has served as their Finance Team Chair, ther Facilities Team Chair, and their Leadership Team Chair.

He has also served on various committees dealing with communications and church organization assistance
within the Southern Ohio/Kentucky District.

Tom believes God has prepared him for this role through his career and his church life as committee chairperson and board chair of other organizations and companies.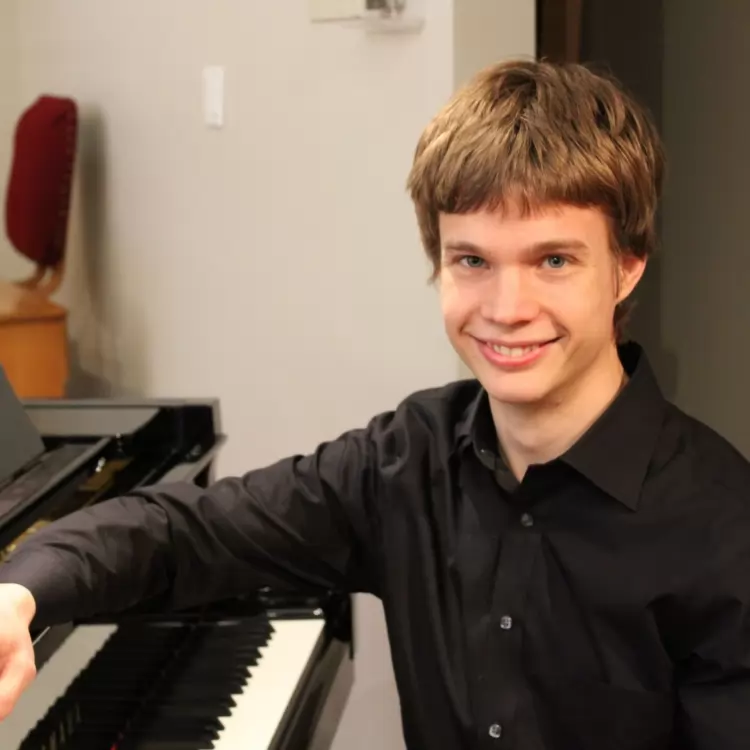 Isaac Zika
Program and Arrangements (Incumbent)
Isaac Zika
is a member of the West Charleston Church of the Brethren
where he has helped with Christian education and occasional music and worship leadership. He is a returning member of the Program and Arrangements Commission of the Southern Ohio/Kentucky District and has also served on the Refugee Resettlement Task Team. God has blessed him with
musical talents and training which he has used to benefit the ministry of the Program and Arrangements Committee and the district. He is also engaged in theological research and writing.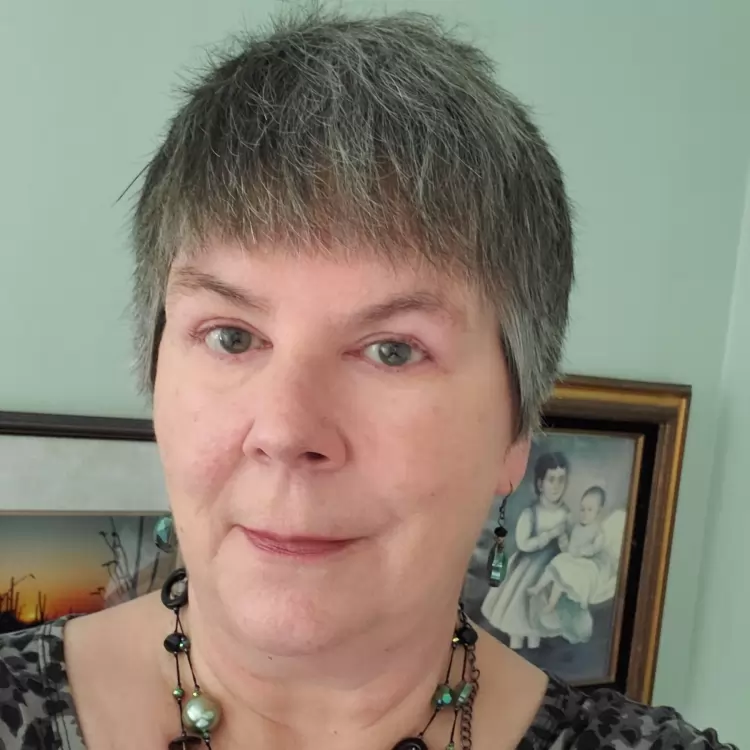 Kathy Reynolds
Program and Arrangements
Kathy Reynolds is a member of the Lower Miami Church of the Brethren where she is

currently secretary of the Leadership Team, formerly chair. She is also the church pianist. Kathy served on the District Board while Mark Flory-Steury was District Executive. She was a counselor at Woodland Altars for Performing Arts Camp, Horse Camp and has been on the Women's Retreat Planning Committee several years. God taught her during my career as a project leader at NCR and later technical instructor at the University of Dayton, that she doesn't have to do all tasks by herself. Teamwork is critical. There are always resources, assistants and mentors to help. Katny shares, "God has given me many friends and contacts in the district, so I know there are many gifted and dedicated people to guide and help me. Excellent communication skills and the ability to follow through are strengths that I have developed through my work career and through my service to the church."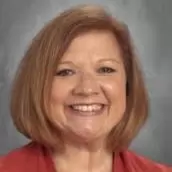 Dottie Woodard
District Board
(Incumbent)
Dottie Woodard has been a member of the Happy Corner Congregation for almost 50 years. She has served on their Gifts Discernment Team, Ministries Coordinating Team, Monday Night Meal Leader, Donut Ministry, and the Worship Team.

Dottie is also finishing her first term on the district board and is currently serving as chair of the Missional/Renewal Commission.

Through prayer, reflection, and continuous learning, she is confident God will gift her with what is needed to contribute effectively to the SOK District Board, ensuring its growth and unity.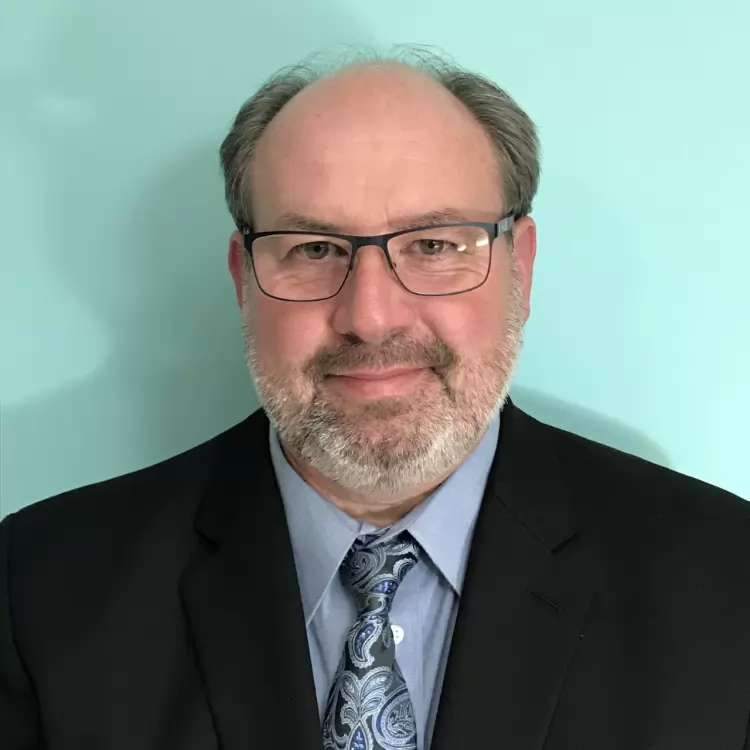 Sie Brock Jr.
District Board
(Incumbent)
Sie Brock, Jr is a member and pastor of the Stonelick Church of the Brethren. He is currently serving on the District Board and chair of the SOKD Ministry Commission. He shares, " Throughout my years of Ministry, I have found that in order to be able to encourage and help each other to excell and grow, you need to first build a relationship of confidence and trust."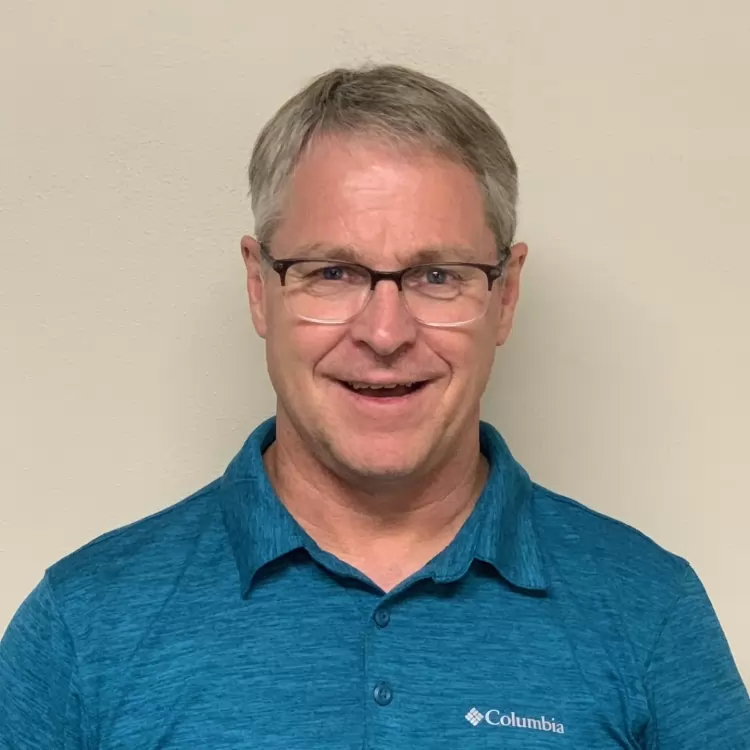 Jon Keller
District Board
Jon Keller has served as pastor of the Troy Church of the Brethren for the last 10 years. Jon has been a part of Brethren Disaster Ministries and Camp Sugarwood Ministries. He is currently a member of the Racial Justice Team.

Jon shares, "I believe I can offer the gift of discernment with an inclusive, creative, and encouraging spirit."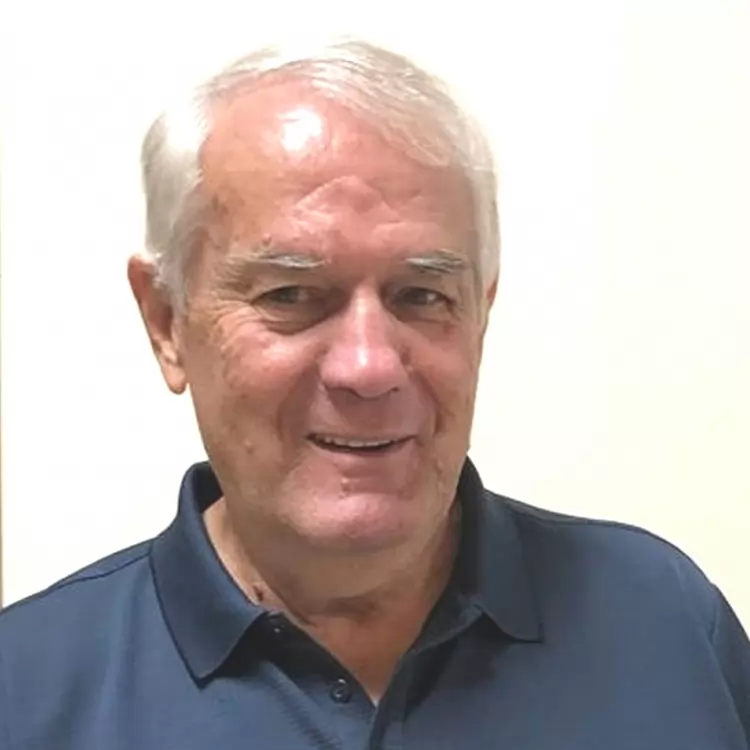 Rick Polhamus
District Board
Rick Polhamus is a member of the Pleasant Hill Church of the Brethren

where he has served as church board chair, deacon, youth leader, witness commission chair, Annual Conference delegate and in many other capacities.

Rick has led conflict transformation trainings, retreats insight sessions and workshops for the Southern Ohio/Kentucky District. He has also spoken at many churches about hiswork with Community Peacemaker Teams (formally Christian Peacemaker Teams)

Rick shares, "I have been blessed to have been given many opportunities to serve God and work for peace in many places around the work, often in leadership roles but also in every role possible."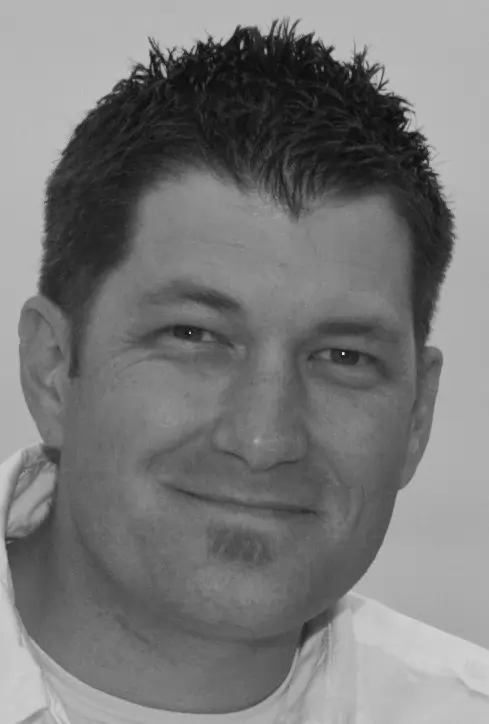 J. Trent Smith
District Board
Trent Smith is the current pastor of our Happy Corner Church of the Brethren
where he has served for 11 years.
He is also a former District Board Memger and has counseled at summer camp several times.
Trent shares, "I believe I have been gifted with patience and a good listening ear and with a desire to see this District be successful as we, together, see God's kingdom come to bear on this world. of our entire district. Most importantly, I continue to see the hand of God at work in amazing ways through the congregations of the Southern OH/KY District."