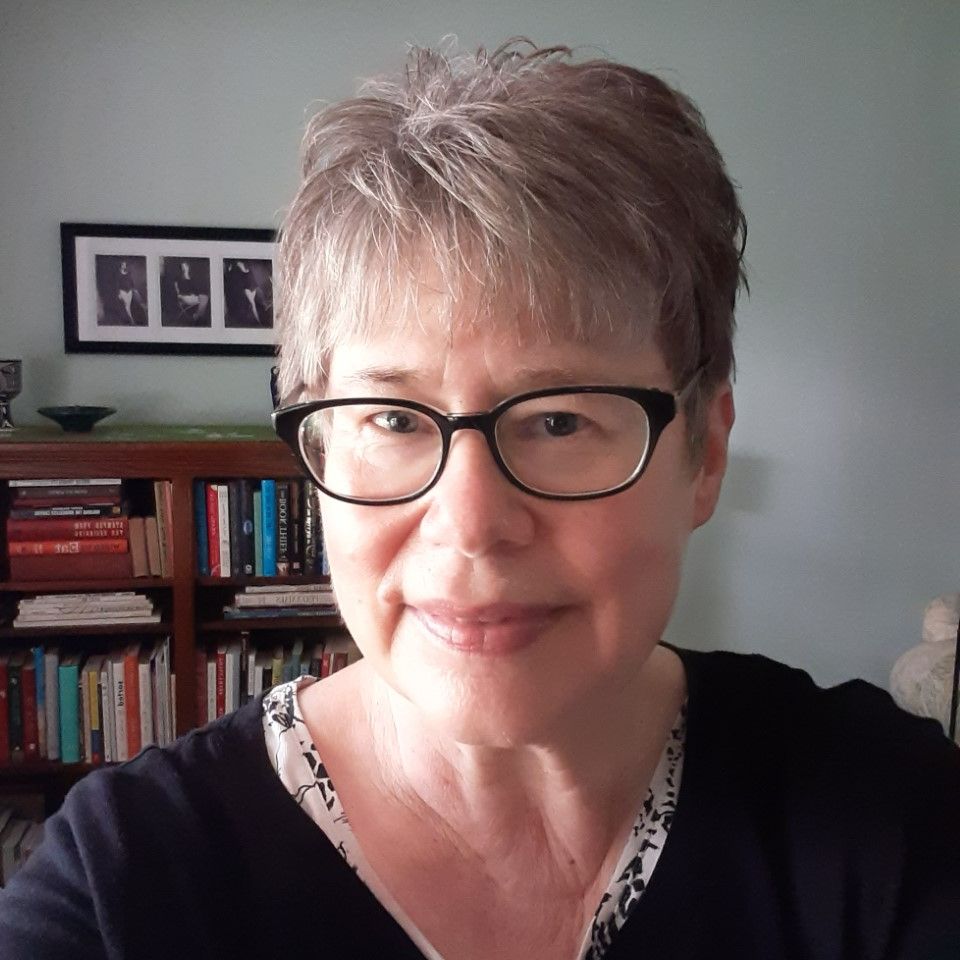 Paula Ulrich
Moderator Elect
Paula Ulrich is a member of and Associate Pastor with a focus on Pastoral Care, Worship, and Music Ministry to the Oakland Church of the Brethren.
She served on the Church of the Brethren National Older Adult Conference Planning Team for the 2015, 2019, and 2021 conferences, and served on the Worship Planning Team from 2013-2021. Paula was Co-Coordinator of the Worship Planning Team for the 2019 and 2021 conferences.

Paula is a 2008 graduate of Bethany Theological Seminary with a Master of Divinity degree with distinctions. In 2009-2010, she served on the planning team for the Church of the Brethren Clergy Women's Retreat. Since January 2009, she has served as pastor at Nettle Creek Church of the Brethren (Hagerstown, IN) for 3 years; as a pastor at the Brethren Retirement Community in Greenville for 8.5 years; and as Associate Pastor at Oakland, beginning in November 2020. Paula served as an adjunct faculty member at Bethany in 2011-2012. As noted, she has been involved with the National Older Adult Planning Team and Worship Planning Teams from 2013-2021.
Paula continues to study, read, and stretch herself in creative ways as a worship leader and preacher; and values spiritual practices as one way to draw closer to Jesus. In her ministry at Oakland, she continues to be impressed with the passion and energy of the congregation as we continue the work of Jesus through loving acts of service in our immediate neighborhoods and beyond. We look forward to what Paula will bring to the district as our Moderator Elect and as Moderator.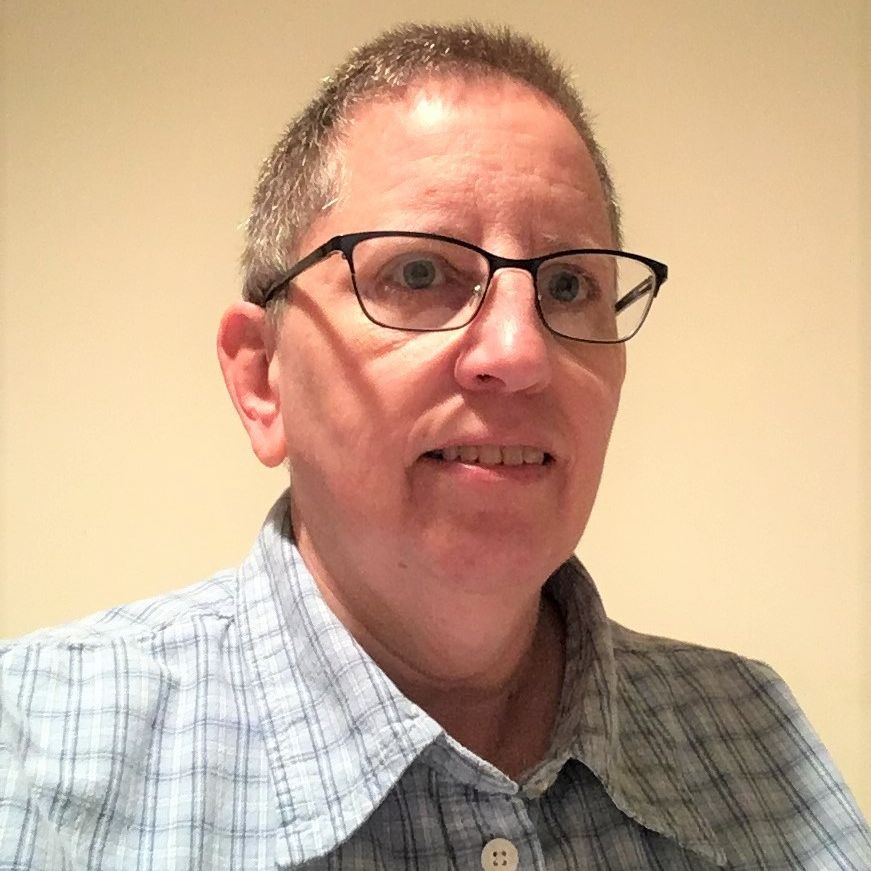 Susan Liller
District Clerk
Susan Liller
is currently serving as the Associate Pastor of the East Dayton Fellowship where she began that position in March 2020. Prior to being called to ministry, Susan worked as an accountant/internal auditor for over 20 years, then taught accounting and finance at the University level for over nine years, and served as the Southern Ohio / Kentucky District Treasurer for the years 2011 – 2016. Her life has led her to being a member of several of the district's churches: Ft. McKinley, Happy Corner, New Carlisle, West Charleston. Susan shares, "God has prepared me for the role of clerk by moving me around within the district to help me get a wider view of the district and by honing my attention to detail in my previous accounting work."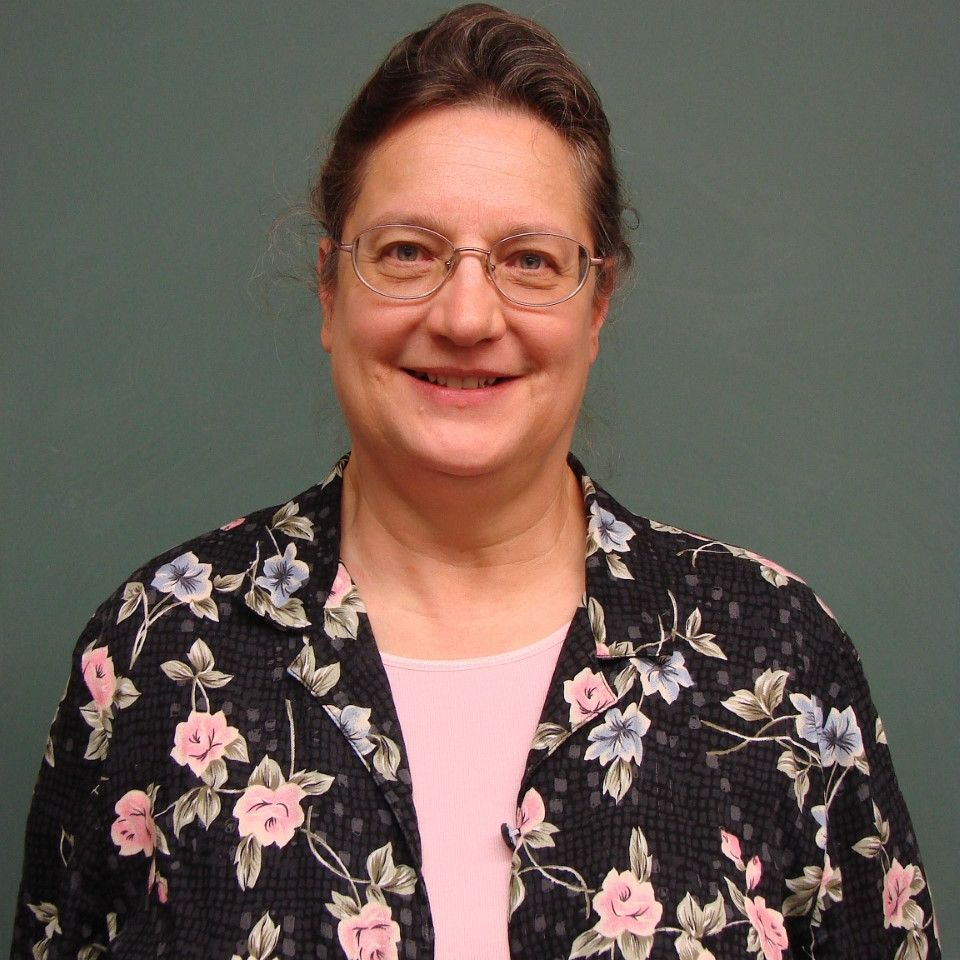 Karen Garrett
Program and Arrangements
Karen Garrett is a former member of the Bear Creek Congregation which closed in 2019. As a member of Bear Creek, she served as Leadership Team chair, Worship Planning Team, pianist, Sunday school teacher. Karen also frequently served as District Conference delegate.

She was a member of the District Board from 1991-1997. Karen shares, "I have long been interested in the Brethren and who we have been at our best. As a Church of the Brethren member I frequently attend Annual Conference and District Conference because I am interested in the business of the church and the variety of voices heard at those events. After retiring from teaching in public education, I enrolled as a student at Bethany Theological Seminary. My studies there led me into a deeper understanding of spirituality and the role of hymns, songs, poems, scripture, and sermons to inform our faith, individually and corporately. Teaching elementary students, and serving as office manager for Brethren Life & Thought, helped me practice and hone organizational skills. God's leading drew me to those experiences and I rely on God's wisdom as I discern current and future activities."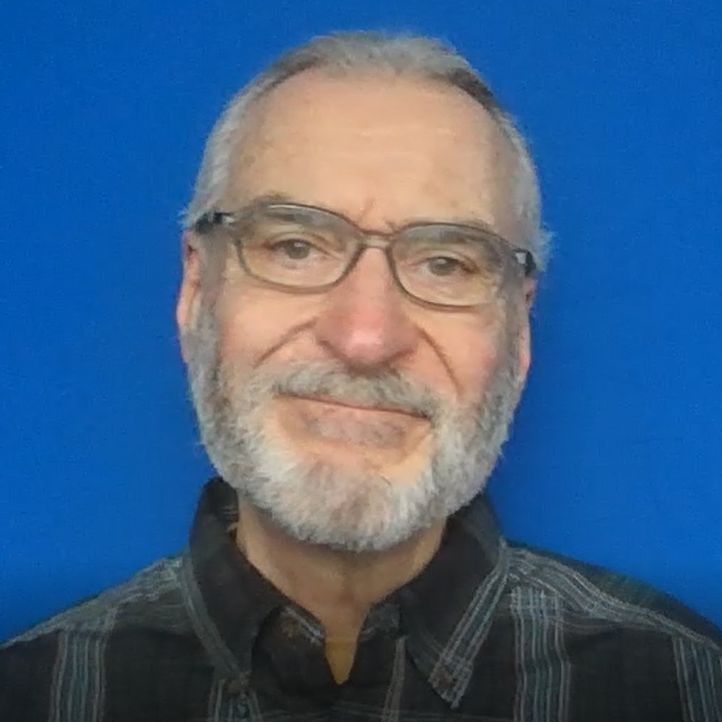 Mike Yingst
District Board (Incumbent)
Mike Yingst (incumbent)
is the current pastor at the Covington Church of the Brethren, having served this congregation for 12 years. Mike is a returning board member and has also been a part of the district Missional Renewal Commission and the Racial Justice Team. He has been Vice Chair of the SOK District Board for the past two years.
Mike has 50 years of experience learning and working in settings that have included a very diverse range of people from varying backgrounds and experiences. He shares, "I believe this enables me to appreciate different perspectives and to value diversity which are things that can help in decision-making on behalf of our entire district. Most importantly, I continue to see the hand of God at work in amazing ways through the congregations of the Southern OH/KY District."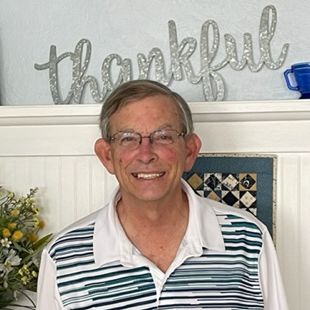 Phil Dell is a member, pastor and Sunday School teacher at the Harris Creek Church of the Brethren.
Phil is returning to the district board after a brief break. He has served as a member and chair person of the SOKD Missional Renewal Commission and President of the District Board in the past.

Phil shares, "I have always had an interest in the life and mission of God's Kingdom beyond the local church. The Spirit of God works among us to do greater things than any one person could most likely do alone."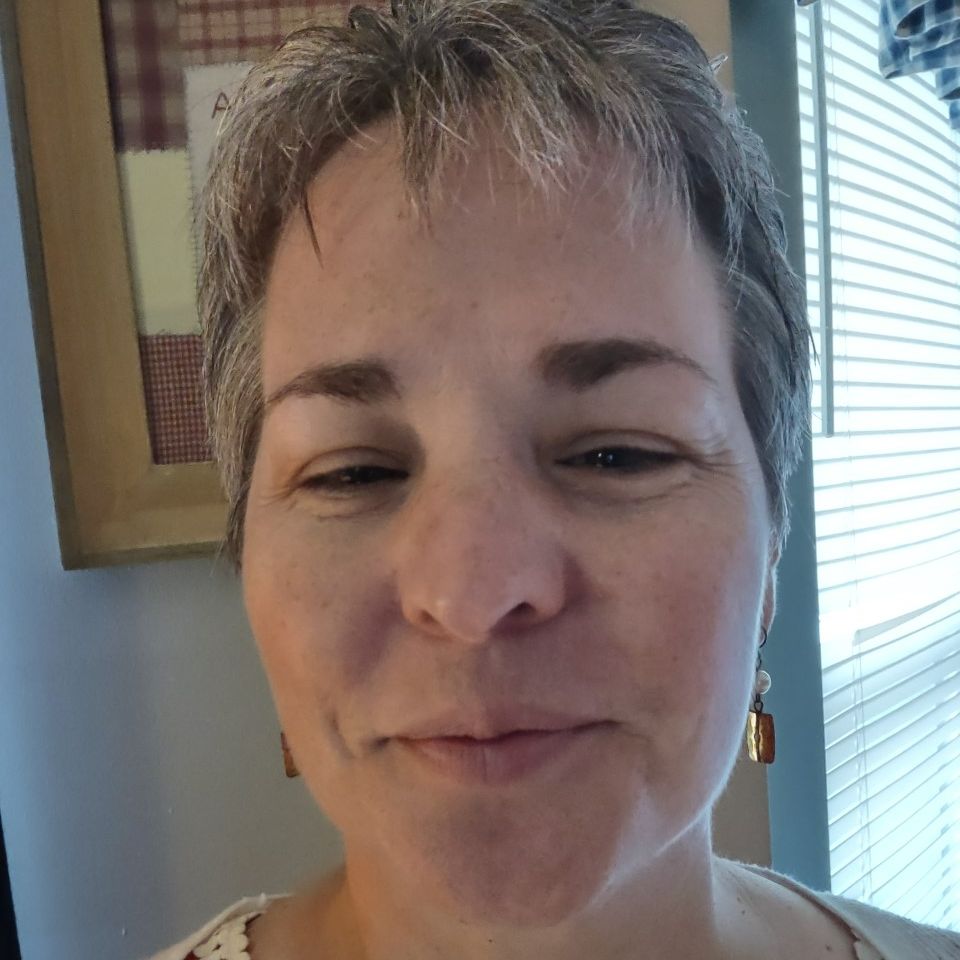 Mindy Tipton
District Board
Mindy Tipton is a member of the New Carlise Congre-gation where she has served as their leadership chair, worship leader, a deacon, a member of the choir and vocal team. She is a past District Board member, and also was chair of Shared Minstries. Mindy is currently a member of Camping and Retreat Ministries and a former camp counselor. Mindy shares, "I love all people. Through this love, I enjoy sharing God's love with others beyond my own church walls into the wider church and beyond."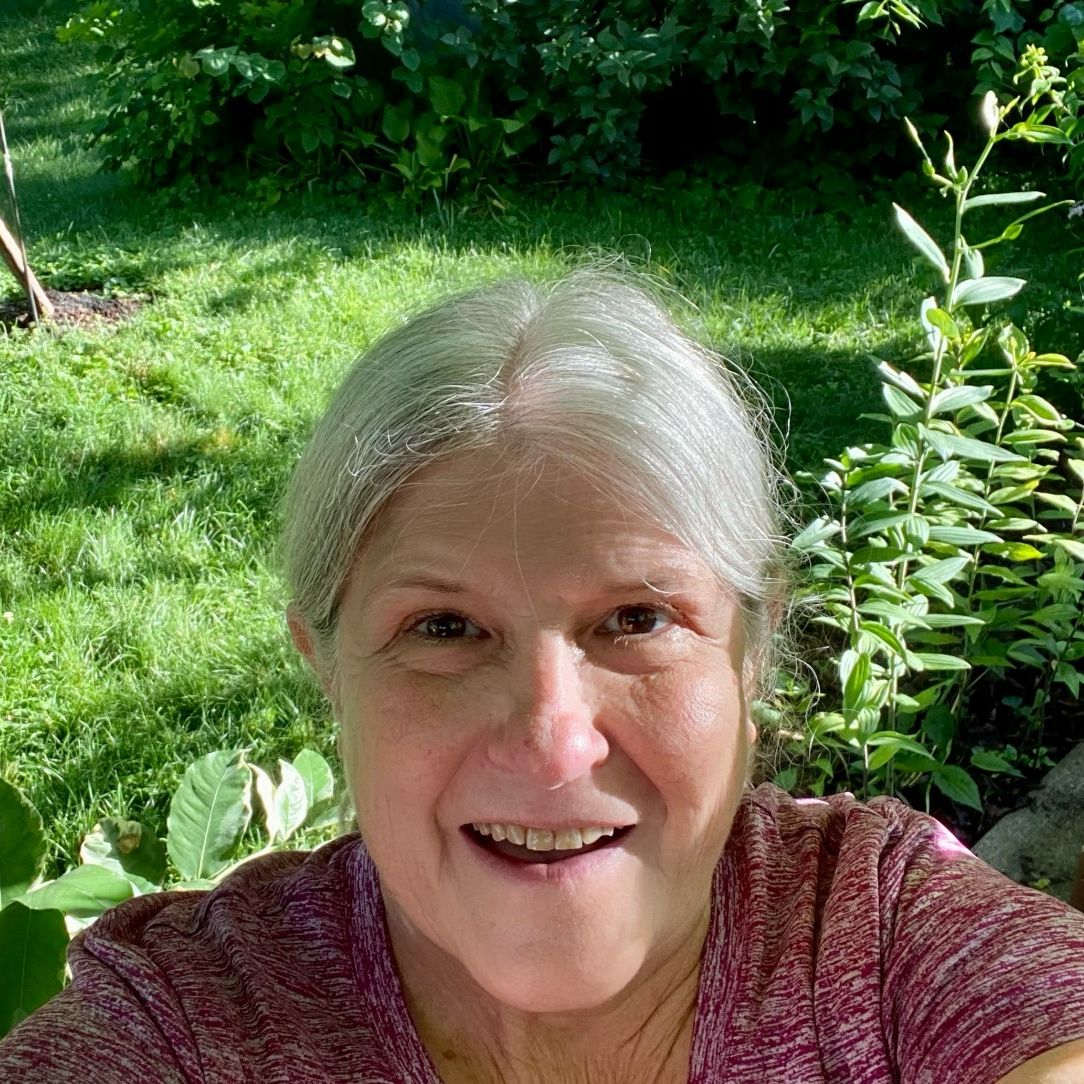 Amy Hager is a member of the Beavercreek Church of the Brethren where she has served on their Pastoral Search Committee, Deacon, Former Clerk, Technical Support for Zoom Church. She is also a former clerk for the Southern Ohio/Kentucky District. Amy shares, "God blessed me with miracles throughout my life, I was raised to abide adversity with faith. God led me to my husband who personifies living peacefully, simply, together. I have been humbled by the caring of my church family. Currently I volunteer as a Long Term Care Ombudsman, and I have strong organizational skills translating strategy to action for businesses."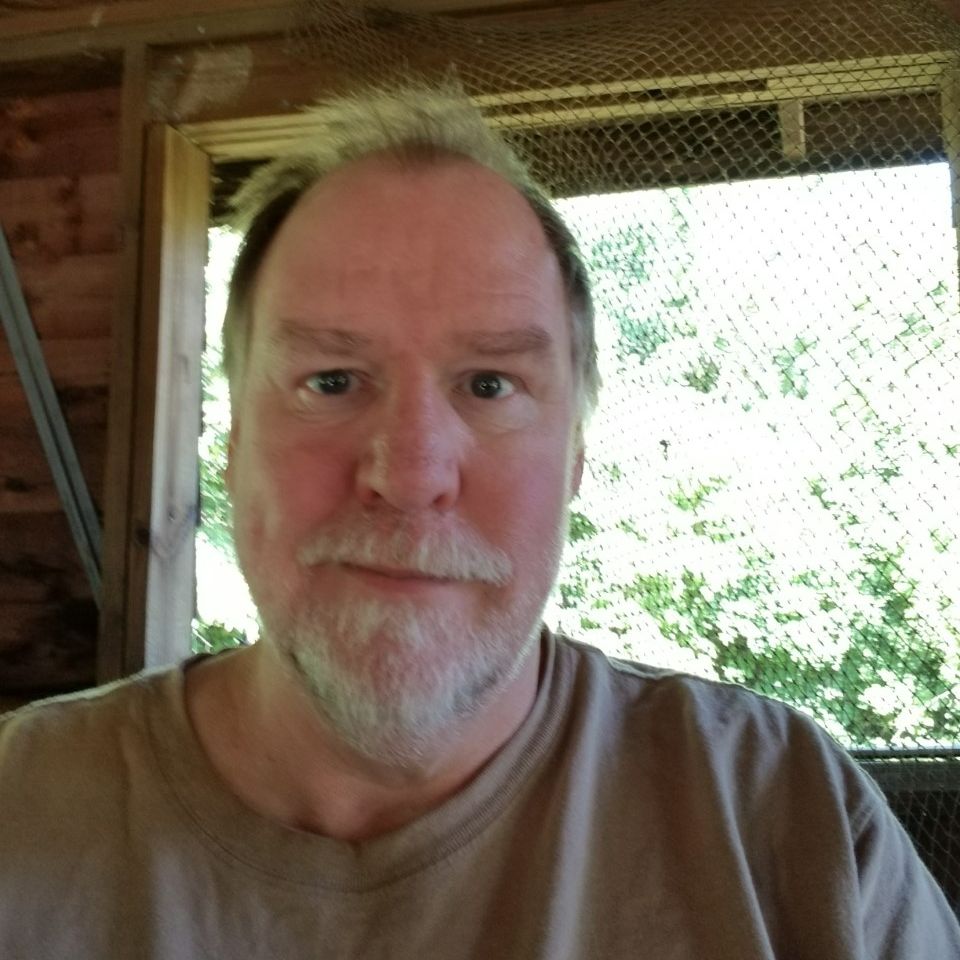 Mike Meade
District Board
Mike Meade is a member of the New Carlisle Church of the Brethren where he has served as their Church Moderator for seven years and plays guitar in the church band. He has been a delegate to District Conference in the past, as well as this year. Mike shares, "God has been with me throughout my life and as a result I have a sense of obligation to be in service to Him."