2022 District Conference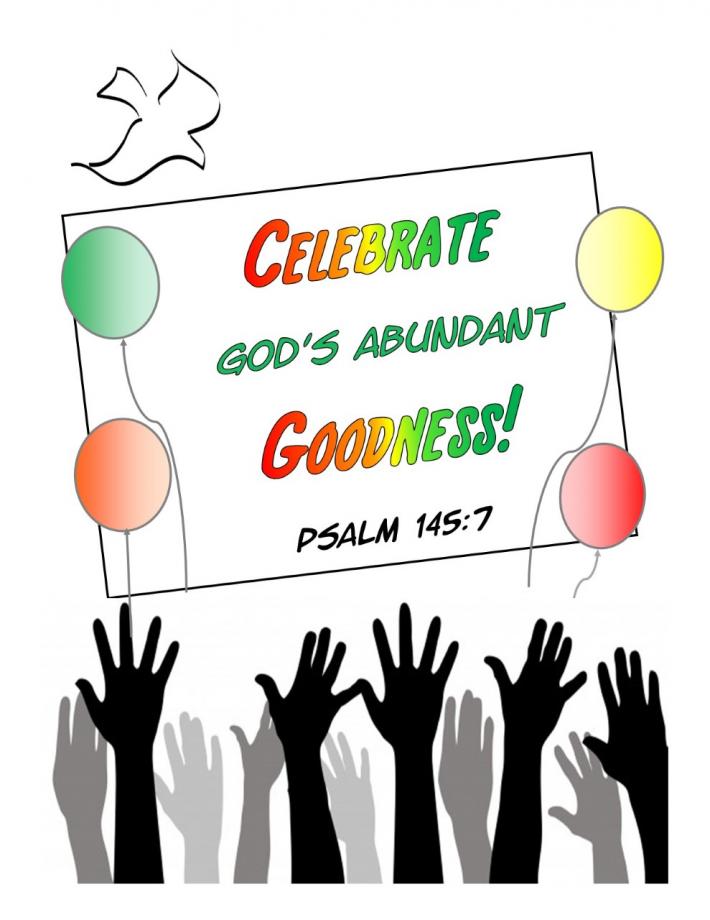 Our 2022 theme is "God's Abundant Goodness"
Scripture verse Psalm 145:7


They celebrate your abundant goodness
and joyfully sing of your righteousness.

We look forward to an in person conference on October 7 & 8, 2022
Location has not yet been determined.
Check back periodically for more information.
Conference Moderator
District Moderator
Vicki Ullery
email:
Vlullery@aol.com