Workshops

What's next, God? Leaders in the wilderness looking for the promised land
Designed especially for pastors and church leaders
Friday, October 6, from 9:00 AM-Noon (.3 CEUs)
We may or may not be "done" with Covid, but there is no question that the pandemic has had a profound effect on our congregations, our communities, the people in them, and us. This session will offer an opportunity for pastors and church leaders to speak the hard truths about ministry in this wilderness. From those truths we will explore God's transforming activity and look for signs of a new promised land. The pastor's role inleading the congregation toward this newness will take center stage in our conversations.

Are we there yet, God? Recognizing the promise of vibrant communities of faith
Designed for all church congregants
Friday, October 6, from 1:00-4:00 PM (.3 CEUs)

God is at work in the world; of this we can be sure. Sometimes, though, it is hard to see God's hand. Our churches are facing generational challenges. Pastors and church leaders are under extreme pressure, and many are stepping aside. Anxiety, anger, and angst define too many of our decisions. We are polarized over important issues. But we want something different, something better. We want a church that is alive and unified and doing the good work of Jesus. We say we want "it", but will we know "it" when we see "it"? This workshop will introduce 14 characteristics of a vital congregation and a process for engaging these qualities to strengthenyour church's ministries.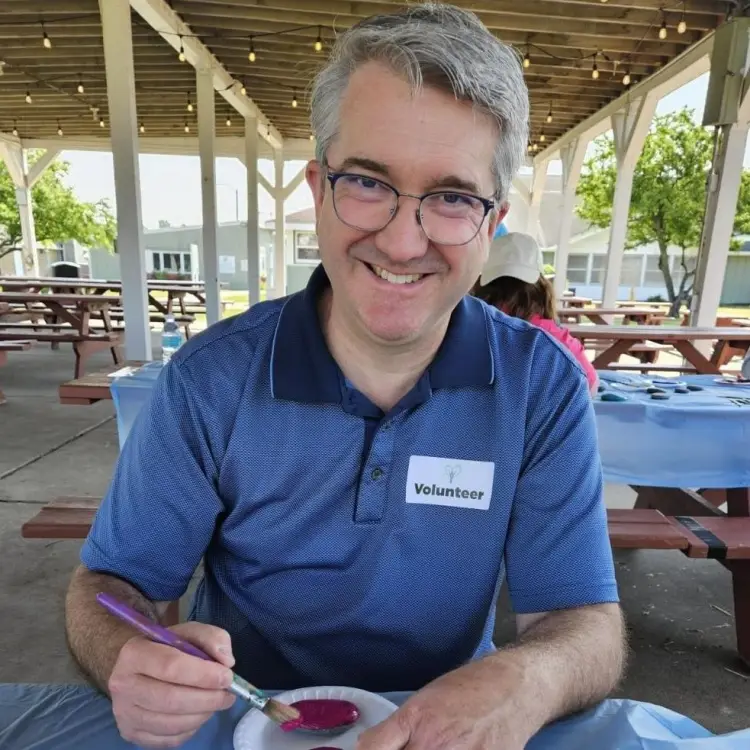 Workshops presented by
Jonathan Shively
Jonathan Shively is a Jesus follower, systems thinker, strategic partner, leader companion, organizational guide, and lifelong learner. He believes that beauty, artistry, and intuition are as necessary as planning implementing, and evaluating. He practices these commitments professionally as Executive Director of Fox Valley Hands of Hope, an nonprofit providing compassionate care for those grieving a death loss throughout north central Illinois. He also runs a side gig called ArtistryLeads, empowering leaders, pastors, congregations, and other nonprofits.

Jonathan's experience includes pastor, seminary administrator and faculty, denominational staff, fundraiser, and transitional leader. He has been thoughtfully formed by Elizabethtown College, Bethany Theological Seminary, Fuller Seminary, North Park University, and the College of DuPage. Jonathan and his wife Kim live in Elgin, IL. They have three young adult children. His other interests include music, reading, running, camping, and volunteering.