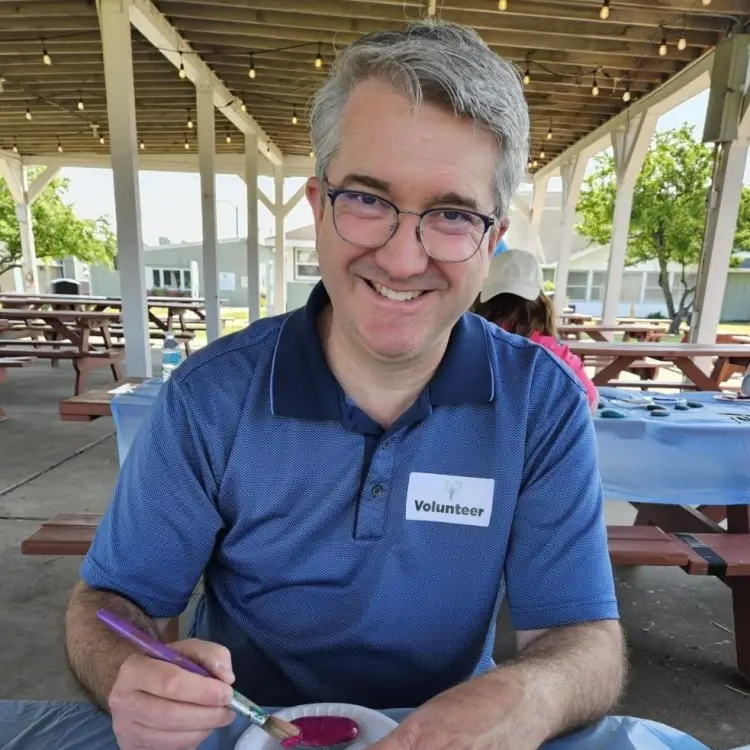 Jonathan Shively
Workshops Presenter

Jonathan Shively is a Jesus follower, systems thinker, strategic partner, leader companion, organizational guide, and lifelong learner. He believes that beauty, artistry, and intuition are as necessary as planning, implementing, and evaluating. He practices these commitments professionally as Executive Director of Fox Valley Hands of Hope, a non[rofit providing compassionate care for those grieving a death loss throughout north central Illinois. He alos runs a side gig called Artistry Leads, empowering leaders, pastors, congregations, andother nonprofits.

Jonathan's experience includes pastor, seminary administrator and faculty, denominational staff, fundraiser, and transitional leader. He has been thoughtfully formed by Elizabethtown College, Bethany Theological Seminary, Fuller Seminary, North Park University, and the College of DuPage. Jonathan and his wife Kim live in Elgin, IL. They have three young adult children. His other interests include music, reading, running, camping, and volunteering.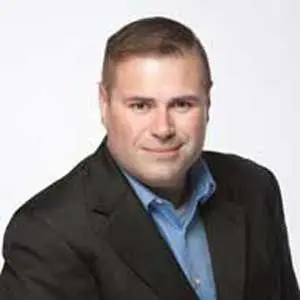 Nate Polzin
Worship Guest Speaker
Nate Polzin is the Executive Director of Discipleship and Leadership Formation for the Church of the Brethren. He has been in ministry since 1996, and is the founding pastor of The Church in Drive (Saginaw, Michigan). Nate also started a leadership coaching and training practice for ministry and business leaders, Polzin Coaching & Consulting, Inc.
Nate graduated from Central Michigan University with a degree in Political Science and earned an M. Div. at Bethany Theological Seminary. He has served in various roles in the Church of the Brethren at the local, district and national level. In addition to planting a church, he served as a District Executive, started three college ministries, and led revitalization efforts in three congregations.
Nate is married to Mandy, who is a counselor and hospice chaplain. They have two great boys – Lucas and Michael. Nate enjoys traveling, reading, history, and especially coaching Little League Baseball and soccer for his sons' teams. One day Nate hopes to see his beloved Detroit Lions win a Super Bowl, but even a winning season would be nice.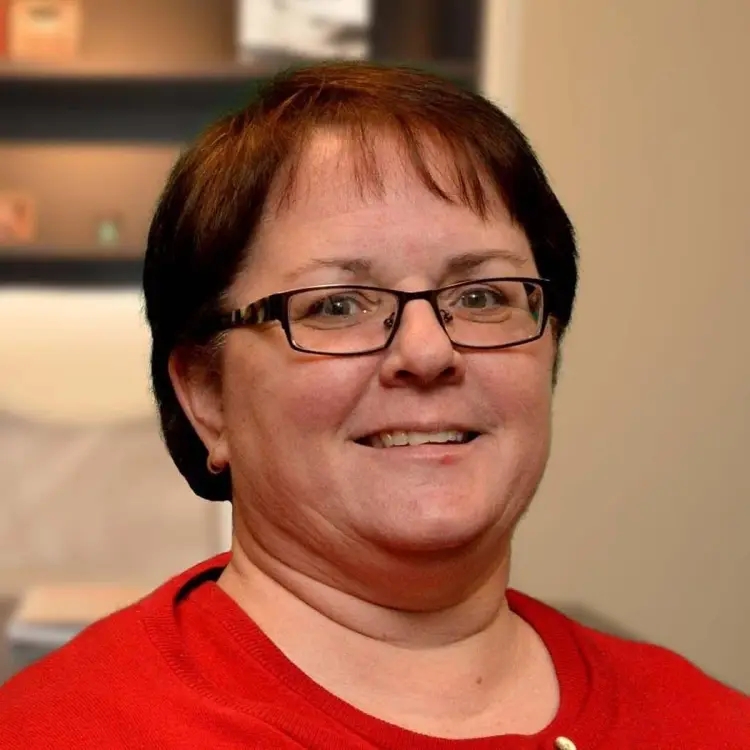 Loyce Borgman
Eder Representative
Providing one on one financial counseling by appointment

Loyce Borgmann serves as Director of Client Services for Eder Financial. She has served BBT for over 20 years in various capacities, but for the last 15 years one of her roles is to work with Retirement Plan members and provide retirement projections. Loyce has her CRPC designation (Chartered Retirement Planning Counselor) and enjoys helping people envision their retirement.