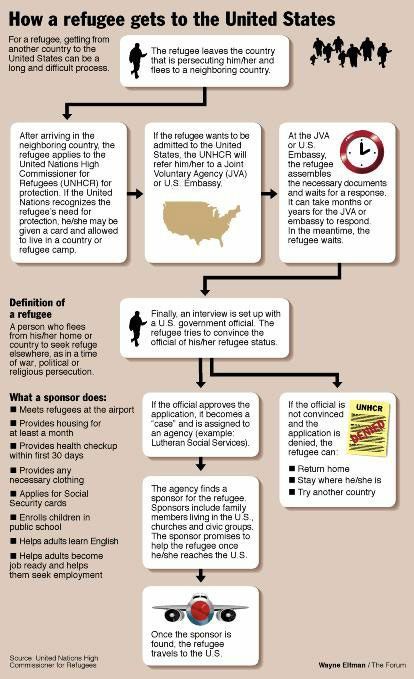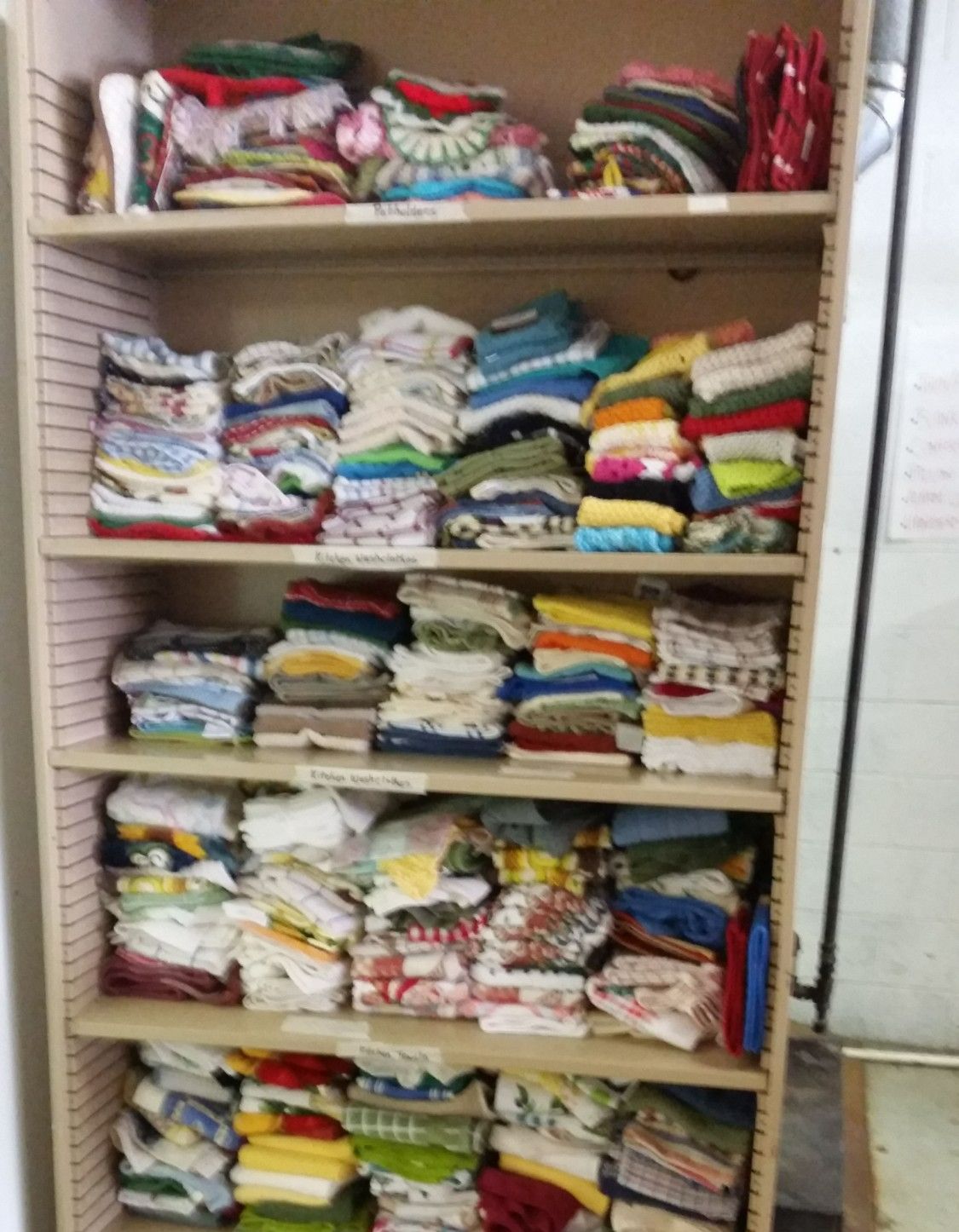 Partnership with Catholic Social Services Update
in 2019 and before, we were helping with the refugee warehouse sponsored by Catholic Social Services of the Miami Valley. CSSMV moved out of the warehouse because St Vincent de Paul needed their space for kitchen and laundry facilities, they were building for families they were helping after the tornados. A few months later the world was introduced to Covid-19.
I (Linda Brandon) met with Michael Murphy, director of refugee resettlement for Catholic Social Services of the Miami Valley, and Hana Tollossah, my contact person, in early November, 2021. I wanted an update to see how we can help.
Many things are currently up in the air as Afghan refugees are entering the country. These refugees are interpreters and their families. They are arriving with no social security cards because the state department is behind in issuing them. With no ss card the utilities cannot be connected.
These refugees are having trouble finding housing as many people are.
Catholic Social Services (CSS) is looking for a place to be used as a warehouse. It would need to be somewhere not too far from their Brown St office. All they have right now is a storage unit at U-Haul and a closet at their office.
The training that volunteers must go through to have direct contact with the refugees is now online. It is 2 hours long after which the trainee needs to talk with human resources.
CSS is deciding how to set up a program for local families to help an Afghan family. Their biggest concern is how to avoid the refugees from becoming overly reliant on the support family. They don't want the refugee families calling at inconvenient hours.
CSS needs to branch out to other areas of the state to avoid overwhelming the resources Montgomery County has to offer. They are not sure how to do this yet. The current plan is to have a script for volunteers to use to call businesses to see if they would be willing to hire refugees. Housing would also need to be available in the area as well as transportation. The Biden administration is currently working on how to help communities be a solution for the refugees. The schools would also need to be able to handle the incoming students.
CSS would also like to find someone to help the refugees with financial literacy. The topics that they want covered are credit cards, how to budget, how to build your credit, etc.
One of the ways we can help at the moment is housing set up. They also need help grocery shopping for the arriving family. CSSMV gives you a list of what is needed and gift cards to make the purchases.
In our area, most other incoming refugees have been put on hold until many or most of the Afghans have been helped.