"We are therefore Christ's ambassadors, as though God were making his appeal through us." II Corinthians 5:20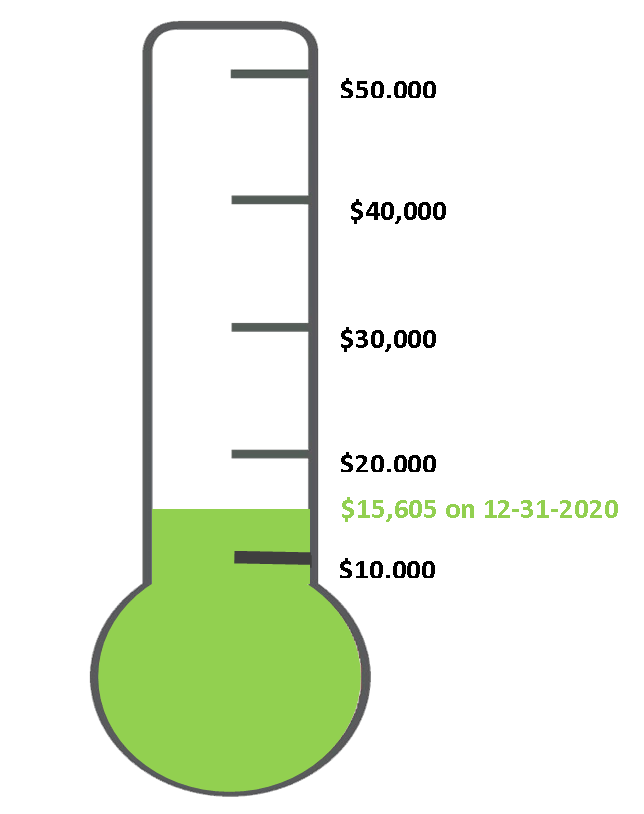 What is the Christ's Ambassadors Club? "The Christ's Ambassadors Club" is a new effort by Southern Ohio/Kentucky District to continue the work of Jesus through our district ministries by giving additional financial support. Your financial gift, large or small, helps to make this real. Our goal is to raise an additional $50,000 during the year of 2021 which will supplement the giving from our congregations to balance the District budget.
Who can become a member? Anyone who believes in the ministry of the Church of the Brethren and wishes to see thriving congregations throughout the Southern Ohio/Kentucky District.
When? Our goal is to meet the goal of an additional $50,000 in the 2021 calendar year.
How do I participate? Click here to complete your pledge to the Christ's Ambassador's Club. You can give a one time gift immediately, or pledge to give your gift over the upcoming year, whether monthly or as a one time gift. You can give electronically, or by mailing a check to the district mailing address at P O Box 785, Greenville, OH 458331. Please mark on the memo line that it is for the Christ's Ambassador's Club. Beginning with the District Board, staff and conference delegates 18 individuals have given or pledged $11,470 toward our $50,000 goal for 2021.